Amar Chitra Katha Comics
2/23/2020 1:00 PM
Sunday FUNday: Amar Chitra Katha
SUNDAY, FEBRUARY 23, 2020, 1 – 4PM EST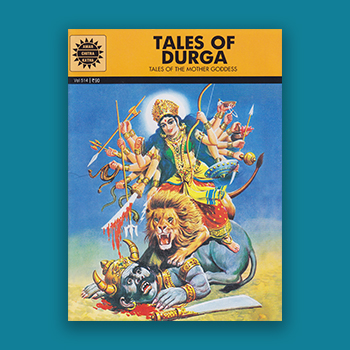 | | |
| --- | --- |
| Location | Special Exhibition Galleries |
| Department / Organization | Carlos Museum |
| Membership Link | carlos.emory.edu… |
In 1967, Anant Pai started a comic book company called Amar Chitra Katha ("immortal picture stories" in Hindi), to retell classical works of Indian literature such as the Ramayana and the Mahabharata in a contemporary, child-friendly format. Whether you've grown up with ACK or are experiencing them for the first time, come pick up a comic or two and get cozy in the galleries of the exhibition Transcendent Deities of India: The Everyday Occurrence of the Divine. Cushions and ACK comics will be scattered throughout the galleries all afternoon. Ebrik Coffee Room will be serving chai and mango lassi!
This program is free and open to the public.
Support for Sunday FUNdays is provided by The David R. Clare and Margaret C. Clare Foundation.