Artful Stories: Dorje the Yak
3/23/2019 9:30 AM
Artful Stories: Dorje the Yak
SATURDAY, MARCH 23, 2019, 9:30 – 10:30AM EDT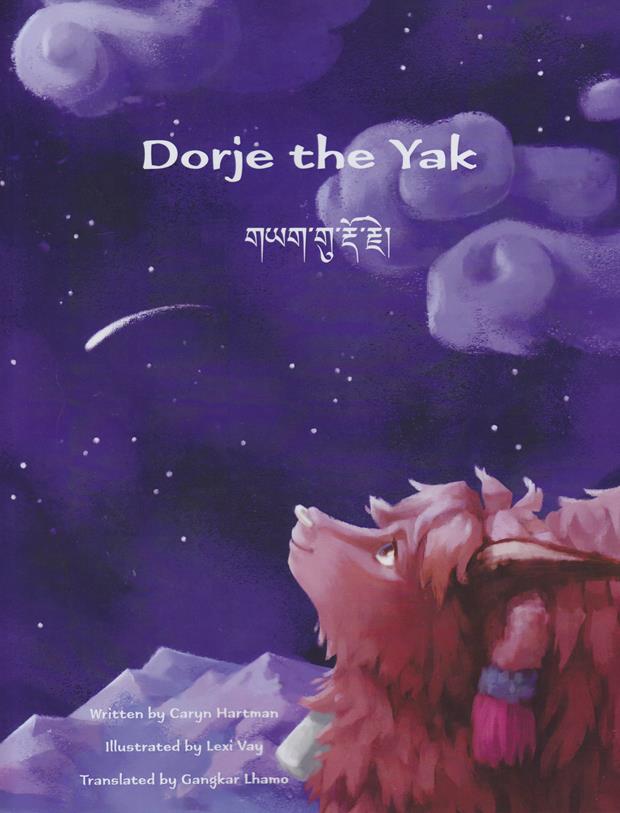 | | |
| --- | --- |
| Location | Emory Quadrangle |
| Book Title | Dorje the Yak |
| Department / Organization | Carlos Museum |
| Membership Link | carlos.emory.edu… |
Seated on the grass under the fluttering prayer flags on the Quad, Tibetan monk Rangdol Yeshi will read the story of a young yak named Dorje and his journey across Tibet where prayer flags fly on every mountain pass. After the story, children will stamp their own flags with the prayer that Dorje chants: Om Mani Padme Hum, the prayer of Avalokiteshvara, the Bodhisattva of Compassion, and view the sand mandala of Avalokiteshvara created by the monks of Drepung Loseling Monastery.
For preschoolers and kindergarteners with an accompanying adult.
This program is free, but registration is required by contacting Alyson Vuley at 404-727-0519 or avuley@emory.edu.
In case of rain, Artful Stories will take place in Ackerman Hall, Level Three.