Atlanta Entertainment and Radio Shows: schedule
12/1/2020 8:00 AM
CURRENT:
RADIO
RADIO FM BOLLYWOOD
ATLANTA!!! Tune your hearts! Talk your words, share your stories and much more…Download FREE APP on IOS and Android. Stay Connected all the time. Find all Bollywood melodies on your way to office or home. Make the journey musical! First Channel of its kind that will be voice of the city. Know what is happening around, life and culture and everything you need to!
​
SHUDDH DESI RADIO
USA's No. 1 Online 24*7 Shuddh Desi Radio completes its 2nd Anniversary! March 2020
24*7 - 365 days variety of interactive shows
A huge collection of Musical and Talk shows!
Every hour different show with one of your favorite local Rjs.
Example: Thursday Tunes with RJ Dona Paul Roy, 10am, 2pm, 9pm EST
4 ways to listen...
www.shuddhdesiradio.com
Free iOS app
https://apps.apple.com/us/app/shuddh-desi-radio/id1375725990
Streema
https://streema.com/radios/search/
Radio Garden
http://www.radio.garden/visit/nashville-tn/aO0mLGBn
*Ab bajega to bas Shuddh Desi Radio*

Hey Atlanta Folks, Get ready to listen to some Bollywood music with your local RJ's. Shuddh Desi Radio is making a big splash and coming to Atlanta with local RJ's on Sept 30th, 2019. Whether you are stuck in traffic on I-85/I-285/I-75/I-20/ SR-400 or just running your errands or you are at your work, you don't need to worry about FM or AM radio or radio signal, just listen to Shuddh Desi Radio anytime, anywhere on your Apple Devices by downloading our FREE iOS app or for other devices by going to www.shuddhdesiradio.com. Shuddh Desi Radio, the only Bollywood Radio Station of the southeast USA that brings to you not only Bollywood music but music from Indian Regional Languages like Gujarati, Telugu, Tamil, Kannada and Marathi. For any information, business opportunities, please email info@shuddhdesiradio.com.
Laxmi Sand who will be the host of the Shuddh Desi Radio Atlanta debut shows!!
Presenting to you 'RJ Sandy'...
Listen to her LIVE shows on 'WEEKDAYS' 7 AM & 5 PM EST, starting SEPTEMBER 30th!!
Listen on www.shuddhdesiradio.com or download FREE ios app here👇
https://apps.apple.com/us/app/shuddh-desi-radio/id1375725990
ShuddhDesiRadio.com
​
RADIO MIRCHI
South Asia's No. 1 Radio Station, now in Atlanta, GA from 2019
Music, Movies & Madness--all the action straight from the LIT Mirchi Studios🔥!! Follow Radio Mirchi, if you are woke enough!
107.5 FM-HD3​
MUSIC FROM INDIA
from classical to modern, on your independent #CommunityRadio station. #Raga #Bollywood​
Sunday, 3:00 p.m. to 5:00p.m. on #WRFG 89.3 FM #Atlanta: hear us anywhere via our free app or wrfg.org
Jagan Bhargave, 770-471-4418,
Manorama Pandit, 404-315-8009
www.wrfg.org
​
HEALTH ISSUES TODAY
Wed 6:30pm,
on WRFG 89.3 FM-Atlanta
Dr. Asha Bhoomkar, healthissuestoday@hotmail.com
IMMIGRATION SHOW
Thurs 4pm, on Masala Radio 1110 AM
2d&3d Sat 3pm, on Geetanjali Radio 1320 AM
2d Sat 1pm, on Andhra Mirchi 1050 AM
George R. Willy, attorney
TV
AVS (Asian Variety Show)
Sat, 10am-11am on COMCAST CABLE (Channel 26 or 19)
609-716-​1144
avstv.com/
​
​
========== ​
​OLD: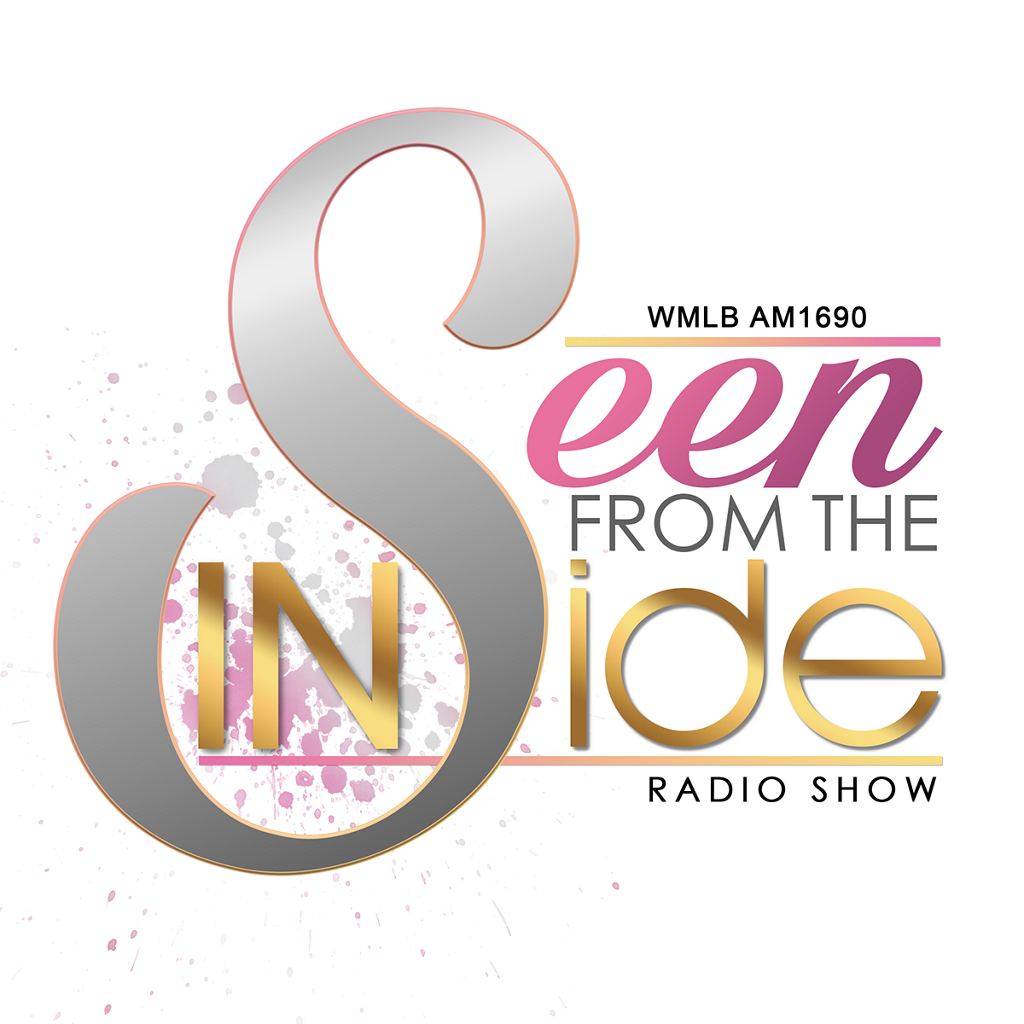 SEEN FROM THE INSIDE
Wed 7-7:30pm, rebroadcast Sun 6-6:30pm on WMLB 1690 AM
Neha Negandhi, http://seenfromtheinside.com/contact/
Tune in on the radio, on AM1690 Voice of the Arts app, the TuneIn app, or off the website. Also on-demand at www.seenfromtheinside.com and Soundcloud.
Link: http://www.nripulse.com/neha-negandhi's-new-radio-talk-show-spotlights-atlanta-celebrities-doing-social-good/
ZOOM ATLANTA
Mon-Fri ​3pm-5pm, Sat 11:30am-12:30pm, Sun 5pm-6pm on WWWE 1100 AM
Fazleen Shohani, 404-603-8770,
facebook.com/zoomatlantaradio
GHARANA MUSIC
used to be on Monday, 8:00 p.m. to 9:00 p.m. on WREK FM 91.1
but the DJ graduated and WREK is looking for a new DJ for Indian music--if you know anyone who might be interested, please tell them! This show used to be North Indian classical music radio, featuring live performances, rare archival recordings and thematic programs. Typical artists: Vilayat Khan, Ali Akbar Khan, Buddhadev Das Gupta, Ahmedjan Thirakwa, Anindo Chatterjee, Amir Khan, Bade Ghulam Ali Khan, Nikhil Banerjee.
www.wrek.org​
ENTERTAINMENT

BEATS INTERNATIONAL
used to be on Monday: 8:00 p.m. - Midnight at Apres Diem (8th and Monroe, in the Midtown Promenade, behind Trader Joe's, between The Highlander and Midtown Arts Cinema) with Shyam Sriram but he has moved--if you know anyone who might be interested, please tell Apres Diem!
WWW.DESIWEBSHOW.COM
Zee Hassan, promoting local events, local talent, and local activities. 678-609-DESI (3374), not active: www.DesiWebShow.com, www.Facebook.com/DesiWebShow