Atlantic Institute w/ Neshama: annual Interfaith Iftar Dinner
7/12/2015 7:30 PM
Atlantic Institute with Neshama: annual Interfaith Iftar Dinner.
Speakers representing each of the Abrahamic faiths engage in conversation.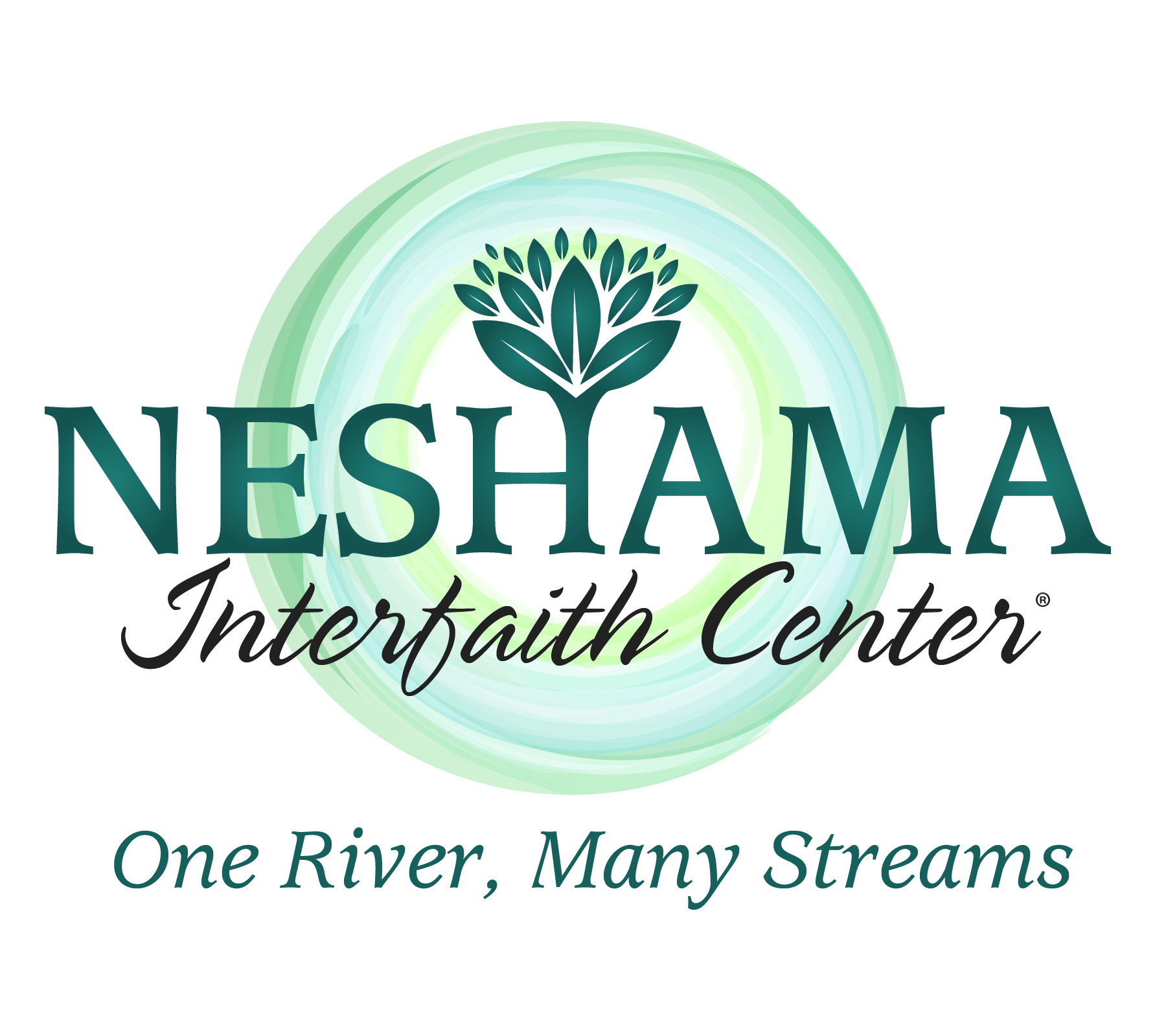 Kemal Kurucu, Director of Interfaith Affairs,
Rabbi Michael Bernstein of Congregation Gesher L'Torah,
and Father Jeffrey Ott of Our Lady of Lourdes Catholic Church
will present an open-minded conversation about the differences and similarities between the faiths and afterwards we will share a meal at nightfall as a breaking of the fast for Ramadan!
Free and open,

Date: Sunday, July 12, 2015
Time: 7:30pm
Venue: Istanbul Cultural Center, 591 North Main Street, Alpharetta, GA, 30009
RSVP here. Sorry, but we are now at maximum capacity. If you would like to attend we can add your name and any guests names to a wait list.