BAGA: Holi
4/2/2016 11:30 AM
Dear Friends and Family,

The BAGA Executive Committee is very excited to announce the next event-
HOLI-2016
. BAGA is organizing HOLI for the first time which will be held on Saturday, April 2nd, 2016, 12 pm at Danny Cochran Pavilion (near
Pinkneyville Park).

BAGA cordially invites you and needs your full support to make the event a big success. Please come and enjoy the day withadda, music (DJ) and foods. Also, please do not hesitate to extend this invitation to your friends. Those who are not members of BAGA are also most welcome.

If you have any questions regarding the event or direction to the venue, please contact president@baga.net or visitwww.baga.net.

Restrictions:
Color will be available for purchase (Your own color will not be allowed).
Food and snacks will be available.
No outside food will be allowed.
We hope you all will come to celebrate Holi with the rest of the community.
With Regards,
Executive Committee 2016
BAGA
PROGRAM
11:30: Meet and Greet
12:00: Entertainment Program (start)
1:00: Play Holi (Colors can be purchased only)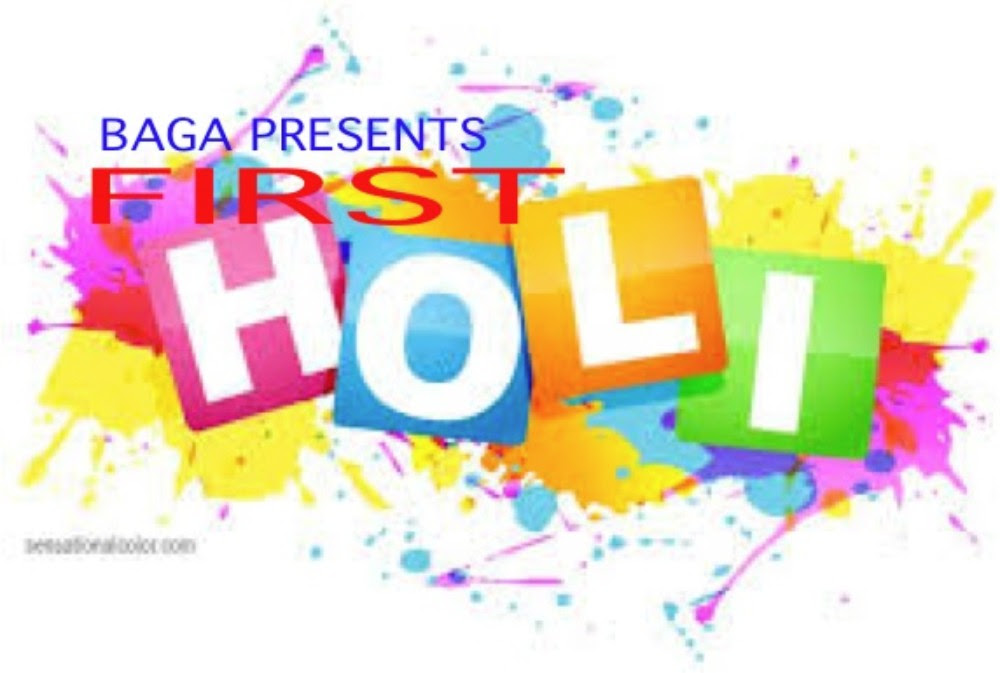 HOLI


April 2nd, 2016
(Saturday)
12:00 PM
Venue:
Danny Cochran Pavilion
(near Pinkneyville Park)
4758 South Old Peachtree Road
Norcross, GA 30071
Direction:
(Click bellow)
Danny Cochran Pavilion
Entry Fee
$5.00/person
under 18 free
Contact: Manas Chatterjee (770-309-4877)
Arindam Tapaswi (404-319-1798)
Ayan Banerjee (770-369-3543)
Parimal Majumder (president@baga.net, 404-313-9642)