BAPS Diwali
10/19/2019 2:00 PM
Saturday, October 19, 2019 - 2:00 pm Onwards
At the BAPS Kids' Diwali Celebration, the traditional celebration is combined with patient explanations and hands-on learning to engage a younger audience. Children participate in events ranging from games to making small oil lamps that symbolize the triumph of light over darkness.
Ages 0 - 14 | Fee: $20
For Online Registration - 🔗 Click Here
🔗 Watch BAPS Kids' Diwali Celebration 2018, Atlanta, GA - Video
----------
Sunday, October 27, 2019
Diwali, the festival of lights, one of the most auspicious days in the Hindu calendar is celebrated with great devotion and splendor every year. On this festive occasion, BAPS Shri Swaminarayan Mandir - Atlanta cordially invites you, your family and friends to celebrate Diwali, the festival of lights. Open to one and all, the celebration is an opportunity to enjoy the spectacular fireworks, traditions, and rich culture of the Hindu faith.
Event:
Diwali Chopda Pujan – 3:00 pm
Diwali Maha Arti & Fireworks – 7:30 pm

Convenient Off-site Parking with Free Shuttle Service to and from Mandir:
Off site parking location: 6100 Lawrenceville Highway, Tucker GA 30084
ANNAKUT DARSHAN will open at 12:00 Noon, but the shortest wait times are between 2:00 PM and 5:00 PM.
Due to the number of people expected, please bear with us if there are any issues related to finding parking on-site during the celebrations. If space is unavailable, please proceed to the off-site parking after dropping off passengers.
Proceed to the designated parking as directed (Offsite Parking will be available IF Onsite it Full)
Please meet us at the welcome center to the left of the Main Mandir steps
RSVP:
Please click the link or button below to RSVP for the events and times you will be attending the celebrations so that we can best accommodate your visit.
If you have any questions please feel free to contact any of your friends at BAPS at the numbers below.
Dr. Udaybhai Parikh
770.375.0120

Dr. Harshadbhai Patel
404.667.7799

Dr. Kalpesh Patel
848.391.9981

Nayanbhai Patel
678.531.0977
Sincerely,
BAPS Swaminarayan Sanstha – Atlanta
Lilburn, GA
Dimpleben Patel
678.458.3516

Kaminiben Patel
770.9255397

Dr. Mahendrabhai Shah
770.866.0174

Chiragbhai Thakkar
732.236.3209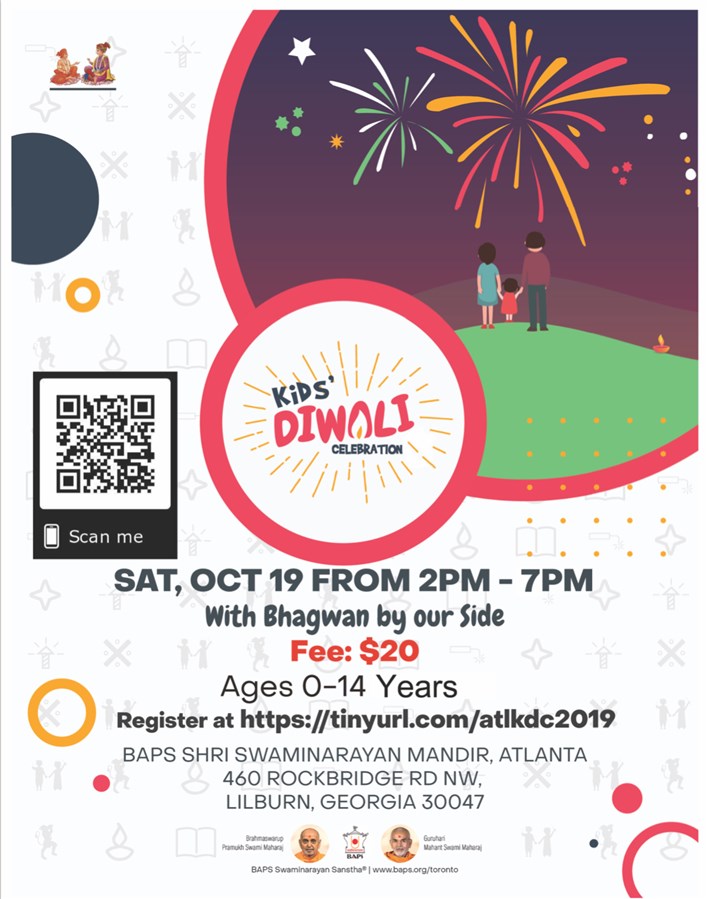 ​