Children's Workshop: Indian Painting
4/8/2018 2:00 PM
Children's Workshop: Indian Painting
SUNDAY, APRIL 8, 2018, 2 – 4PM EDT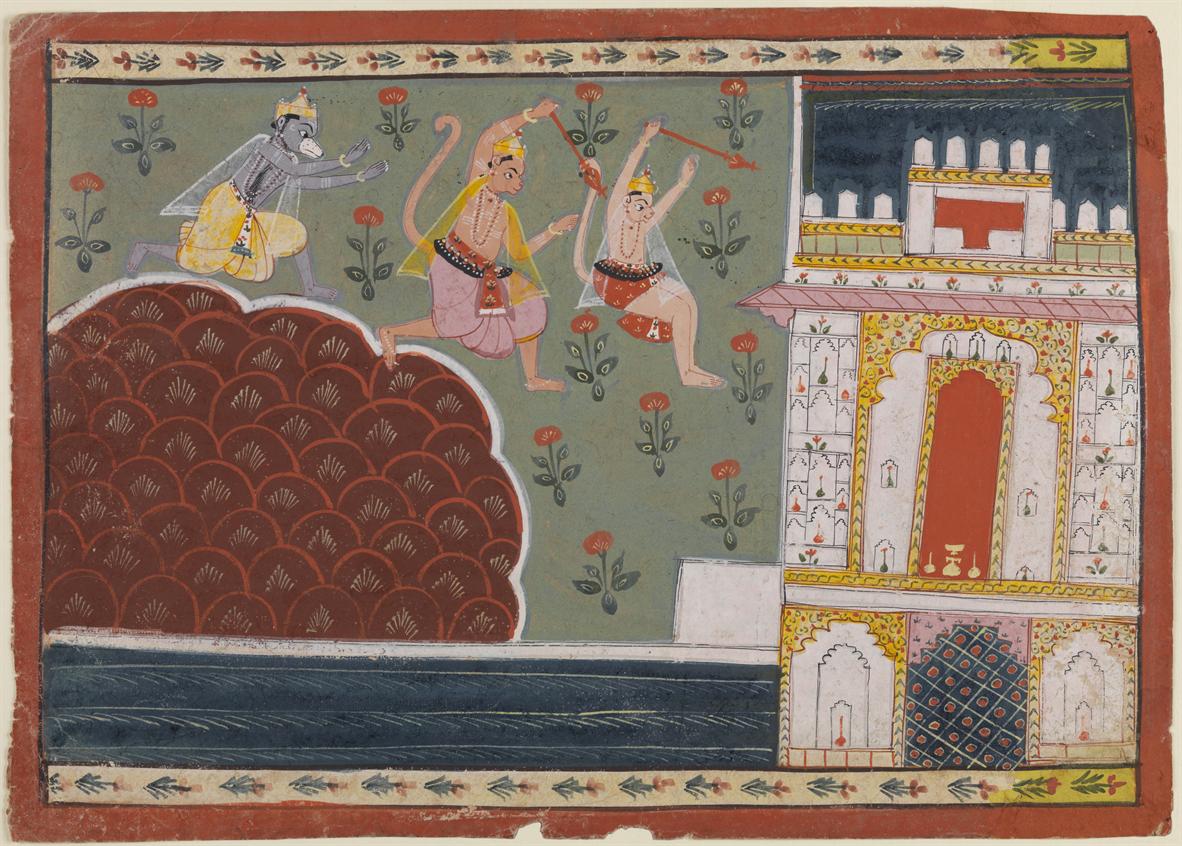 Location

Michael C. Carlos Museum
Tate Room, Plaza Level

Department / Organization

Carlos Museum

Membership Link

carlos.emory.edu…
From palace to forest to battlefield, the Ramanaya's many settings play an active part of this ancient epic from India. Children will create scenes with architectural and landscape elements and characters from the story as they explore Indian painting with artist and illustrator Ande Cook. For ages 9–12.
Fee: $15 for Carlos Museum members; $20 for nonmembers. Registration is required by contacting Alyson Vuley at 404-727-0519 or avuley@emory.edu.
Special thanks to Jayantilal K. and Geeta J. Patel & Family, Harshna and Pyush Patel, and Dr. Bill Torres for helping the museum enhance its collection of Indian paintings through gifts and loans.