"Marketing Gods: Mediating Divinity in the Bazaars of Banaras"
3/1/2020 4:00 PM
Transcendent Deities Lecture:

"Marketing Gods: Mediating Divinity in the Bazaars of Banaras,"
SUNDAY, MARCH 1, 2020, 4 – 5PM EST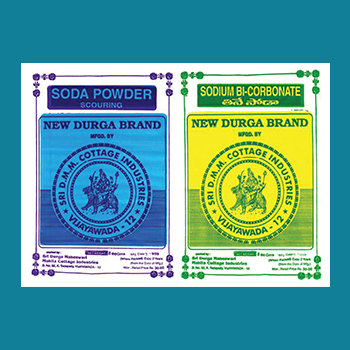 Location

Michael C. Carlos Museum
Ackerman Hall

Department / Organization

Carlos Museum

Membership Link

carlos.emory.edu…
In 2002, India embarked on a plan to brand itself for investment and tourism with its "Incredible India" campaign, which brought together every government sector to market the nation. The campaign was extremely successful, asserting India's cultural and economic power in global markets and raising awareness of international brands in domestic ones. This was the beginning of "Brand India." Now, after a huge influx of multinational products and advertising and a proliferation of malls—from fewer than 10 in 1999 to more than 750 at present—global capitalism has transformed India's commercial culture. Brand loyalty, according to one shopkeeper, is becoming this generation's bhakti—their devotion, their faith.
The bazaar, however, is an important site of resistance and mediation for this process. It is a temple and training ground where people and objects are entangled in complex networks that create and sacralize various moods and modes of behavior. This is especially the case within the main bazaars of the Pakka Mahal area in Banaras—a center for religion, culture, and commerce for millennia.
In a lecture titled "Marketing Gods: Mediating Divinity in the Bazaars of Banaras," Andy Rotman, Professor of Religion and South Asian Studies at Smith College examines the ways that gods have functioned like brands in the bazaar—defining reputations, what it means to be reputable, and the logic of "trust" (vishwas)—and how this works with and against the conception that brands are, in fact, gods.
This lecture is free and open to the public.