CANCELED: Sheth Lecture in Indian Studies: Sarah Parcak on Citizen Archaeology in India
4/26/2020 2:00 PM
Sheth Lecture in Indian Studies: Sarah Parcak on Citizen Archaeology in India
SUNDAY, APRIL 26, 2020, 2 – 3 PM
CANCELED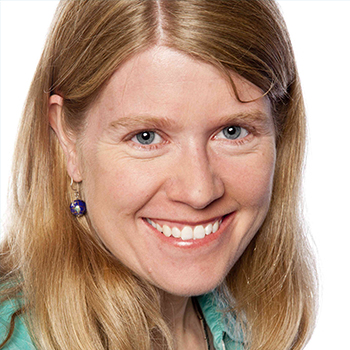 Sign Up
In this year's annual Sheth lecture titled "Citizen Archaeology: Building an Inclusive Future for India's Heritage," archaeologist Sarah Parcak discusses the ways in which satellite imagery, machine learning, and online citizen science platforms are making it possible to involve many thousands of people in the discovery, protection, and preservation of India's great and diverse archaeological heritage.
The field of satellite archaeology, or "space archaeology" is fundamentally transforming the field of cultural heritage as archaeologists are able to map thousands of previously undiscovered sites across the world and detect patterns of site looting. This technology is now being brought to India with Parcek's GlobalXplorer online platform. This data will go to the Archaeological Survey of India (ASI), whose archaeologists are being trained in how to use this new technology alongside the next generation of India's archaeologists.
The Sheth Lecture in Indian Studies is free and open to the public but online registration is required.
Location

Michael C. Carlos Museum
Ackerman Hall

Event type

Michael C. Carlos Museum

Department / Organization

Carlos Museum

Membership Link

carlos.emory.edu…