COVID-19
In-depth info for Indians in Atlanta/Georgia. Click here
Summer Reading: South Asia & More
7/11/2019 7:00 PM
Summer Reading: South Asia & More
​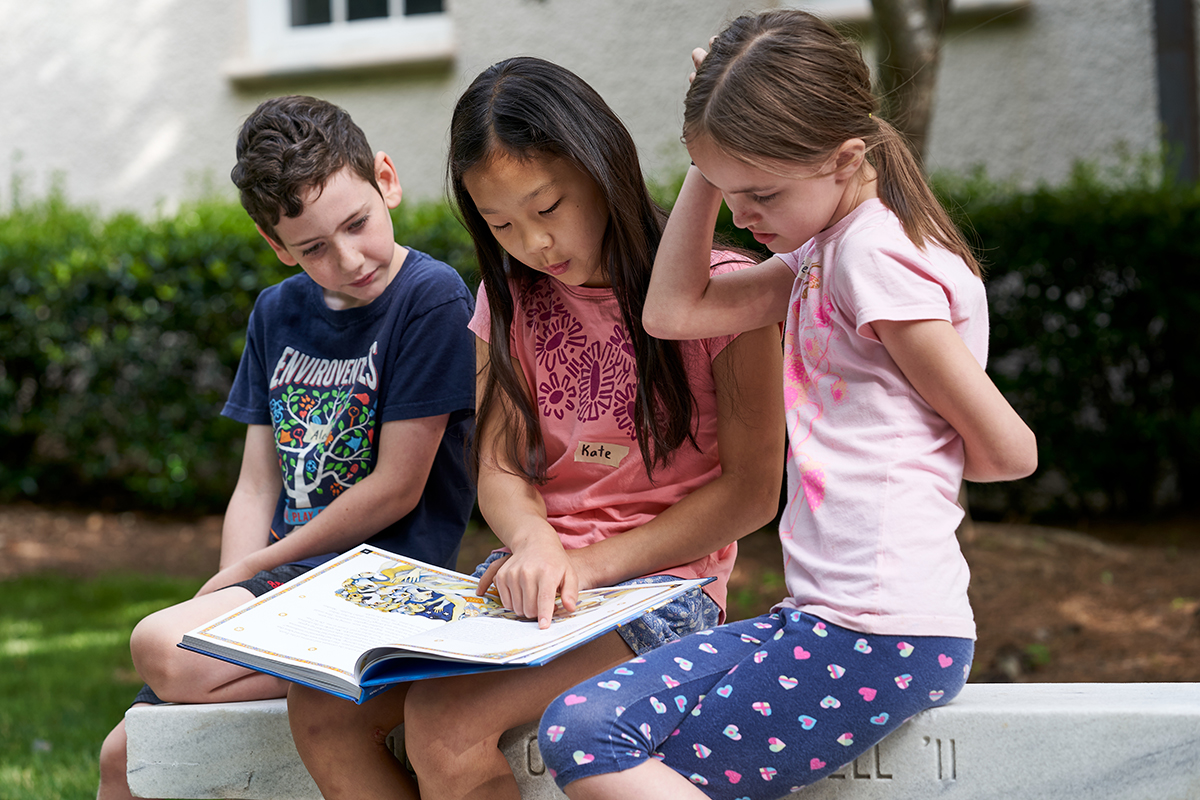 Like to read? Spend your summer in ancient Rome with the cats Cleo and Cornelius, in the mountains of Tibet with Dorje the yak, or in Wakanda with Black Panther!
Wrapped Up in Reading, the Carlos Museum's annual summer reading program, encourages children of all ages to maintain their reading skills and learn about civilizations from around the world that are reflected in the museum's collections—ancient Egypt, the Near East, Greece and Rome, Sub-Saharan Africa, South Asia, and the Americas.

Books are organized by reading level and include new finds as well as perennial favorites of museum staff and readers. Children who read five (or more!) books and document them on the reading log win a prize.
with the Carlos Museum of Emory University